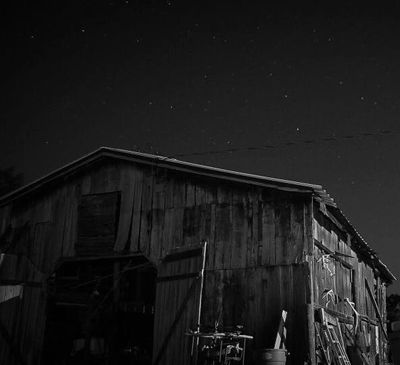 Kentucky is consistently rated one of the top whitetail destinations in the country.
100% fair chase hunting with no minimums!
Kentucky license are available over the counter. No lotto or preference points!
Our farms are spread across multiple counties and the terrain includes: Food Plots, River Bottoms, Agricultural Fields, and Oak Ridges.
Several of our hunts have been featured on: Become 1, Inside Outdoors TV, Mossy Oak's Hunting the Country, Monster Bucks DVD, and The Zone.